Welcome to DarrenHaas.com
About me, I started off as an engineer in 1999, then moved into full stack development and management at Dejima (acquired by Sybase). I later found interest in Financial Systems at Euronet Worldwide, where I worked on Forex Systems.
I am a co-founder of Change.org and founder of the new Flat Stanley Project.
In 2007, I was an EIR for Stanford Research Institute in the AI department.
From SRI, I helped create a new startup Siri in 2007. Siri was acquired by Apple Inc. in 2010.
While at Apple, I managed the Siri and Speech backends, and then formed a new centralized platform group for all of Apple's internet services. In 2016, I joined GE, as their SVP of Engineering.
I now work for Amazon leading a team of CIO's and CTO's in AWS focused on solution architecture and technology transformations.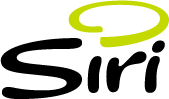 Siri represents a new interaction paradigm for the consumer internet experience. Check out some Media Coverage: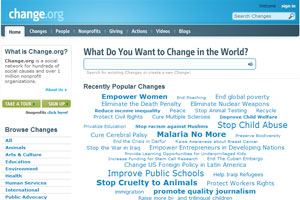 Change.org is a social network for hundreds of social causes and over 1 million nonprofit organizations. Check out some Media Coverage: